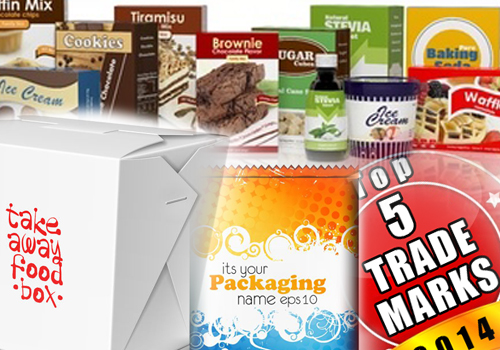 Trade Mark Law
Learn how Trade Mark law can be applied to support and drive business strategies and objectives.
Enrollment in this course is by invitation only
About this course
Establishing a brand name is important for large organisations, start-ups, Small Medium Enterprises (SMEs), and even freelancers who are looking into business growth and expansion. This online course seeks to equip participants with an understanding of common trade mark filing strategies and objectives. Participants will also learn how to better manage their trade mark portfolio and leverage their trade marks as a business asset.
At the end of this course, participants will not only understand how to detect trade mark infringement activities but also acquire knowledge on the trade mark filing process in Singapore as well as overseas. The content, pedagogy and methodology of this course are structured in a way that allows participants to review the course materials at their own pace. This course also allows participants to download and save a copy of the online content as a PDF document.
What you will learn
This course is designed for participants to understand how basic knowledge of trade mark law can be applied to support an organisation's business activities. People who require such competencies are primarily business owners of small and medium enterprises, licensing managers, franchising managers, business consultants, IP managers, technology transfer managers, finance managers, R&D managers and engineering managers. This may include executives involved in:
business development
business strategy
business management
business consultancy
IP management; licensing / franchising / branding lawyers / in-house counsels
Prerequisites
This course does not have any prerequisites. We do, however, make certain assumptions about your learning abilities, which we describe as assumed knowledge and skills. Learners in this course are assumed to:
have analytical skills to identify applicable types of IP
have communication skills to articulate various types of IP
have information gathering skills to collate necessary data
have organisational skills to support implementation of registration procedures in a timely manner
have business ethics and integrity
Course Staff
Mr. Ng Chong Yuan
Faculty, IP Academy

Biography
Mr Ng Chong Yuan is a Singapore qualified Advocate & Solicitor and has diverse in-house work experience in technology businesses spanning over a decade. Currently, as a full-time faculty member of IP Academy, he is teaching and speaking on practice and management courses covering intellectual property (IP) and trade secrets.

Prior to joining IP Academy, he was practising law at an international law firm, specializing in Intellectual Property (IP) Law and Technology and Commercial Law. With an engineering training, Chong Yuan has also tutored and conducted research at the engineering school of a Singapore university. He is also an inventor of a USA patent (no. 6853626).