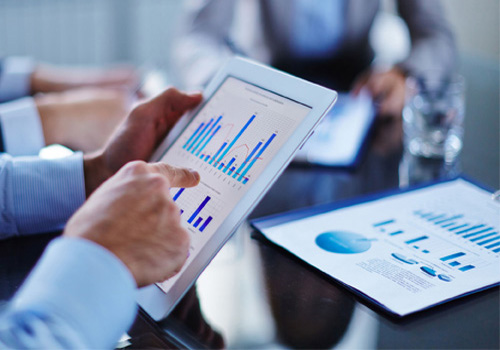 Basic Data Mining for Decision Making
Analyze and dissect the fundamental concepts of data mining
Enrollment in this course is by invitation only
About this course
This course introduces the definition and methodology of data mining as well as the major data mining techniques. Association analysis concepts, its applications, clustering concepts, applications and issues are discussed.
Credit Unit: N/A
Kindly note that this course is exclusively available only for NSF.
Course Access Period
Please note that this is an online self-paced asynchronous course where learners will be granted one month of access from the enrolment date.
What you will learn
By the end of this course, you should be able to
Define the various aspects of data mining
Describe the data mining methodology i.e. CRISP-DM framework
List the pre-requisites and limitations of data mining
Interpret the results of association analysis
Assess applications of association analysis
Assess applications of clustering
Interpret the results of clustering
Assessment
You must complete an online quiz with a passing score of 50% (i.e., 5 out of 10 questions). You will be given multiple attempts to achieve the passing score. The system will only capture the highest of the scores.