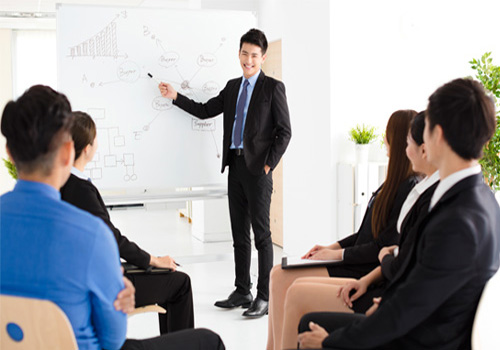 Introduction to Project Management
Strengthen your knowledge and skills in project management
Enrollment in this course is by invitation only
About this course
The course will provide both theoretical and practical insights on the management of projects. It prepares participants with the essential knowledge and skills in project management. Participants will learn what a project is, and understand the various stages of a project life cycle. An organisation's strategy and project management are tightly integrated – hence we will deep dive into the relationship between both an organisation's business strategy and project management selection.
Credit Unit: N/A
Kindly note that this course is exclusively available only for NSF.
Course Access Period
Please note that this is an online self-paced asynchronous course where learners will be granted one month of access from the enrolment date.
What you will learn
By the end of this course, you should be able to:
Define project scope, objectives and deliverables.
Describe the essential project management knowledge, insights and tools.
Explain how a Responsibility Matrix can help identify stakeholder responsibilities.
Assessment
You must complete an online quiz with a passing score of 50% (i.e., 5 out of 10 questions). You will be given multiple attempts to achieve the passing score. The system will only capture the highest of the scores.