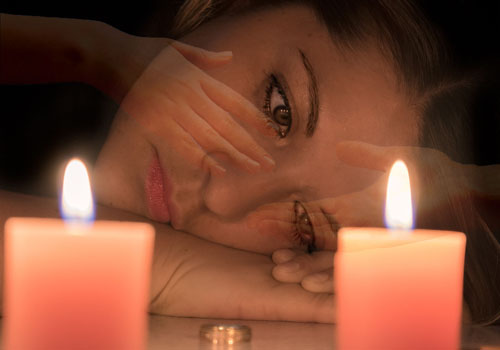 Marital First Responders
Help someone through their relationship troubles by becoming a Marital First Responder.
Enrollment in this course is by invitation only
About this course
The Marital First Responder course is developed to enable participants to gain a deeper appreciation of their role as Marital First Responders (MFR) and equip them with core skills to perform their role effectively. Participants will learn about their role as an MFR and be exposed to the common marital issues faced by couples. They will learn how to communicate effectively with confiders to guide them to resolve their own marital conflicts by employing the following core skills – Listen, Empathise, Affirm and offer Perspective (L.E.A.P.) and Challenge, Advise and suggest Resources (C.A.R.).


Materials for this course are used with permission by The Doherty Relationship Institute.
What you will learn
List common marital conflicts
Distinguish between "hard" and "soft" problems
Describe the ways to handle marital conflicts
Describe intimate partner violence
Describe the situation when a confider is contemplating divorce
Explain the role of a "Marital First Responder (MFR)"
Recognise the ten types of unhelpful behaviours of friends
Apply the Level 1 core skills of an MFR - Listen, Empathise, Affirm, offer Perspective (L.E.A.P)
Apply the Level 2 core skills of an MFR - Challenge, Advise, suggest Resources (C.A.R.)
Explain how a Marital First Responder can maintain boundaries - Challenge, Advise, suggest Resources (C.A.R.)
Course writer
Dr Charles Sim, S.J.

Head, Master of Counselling/Couple & Family Therapy Programme, Singapore University of Social Sciences

More info