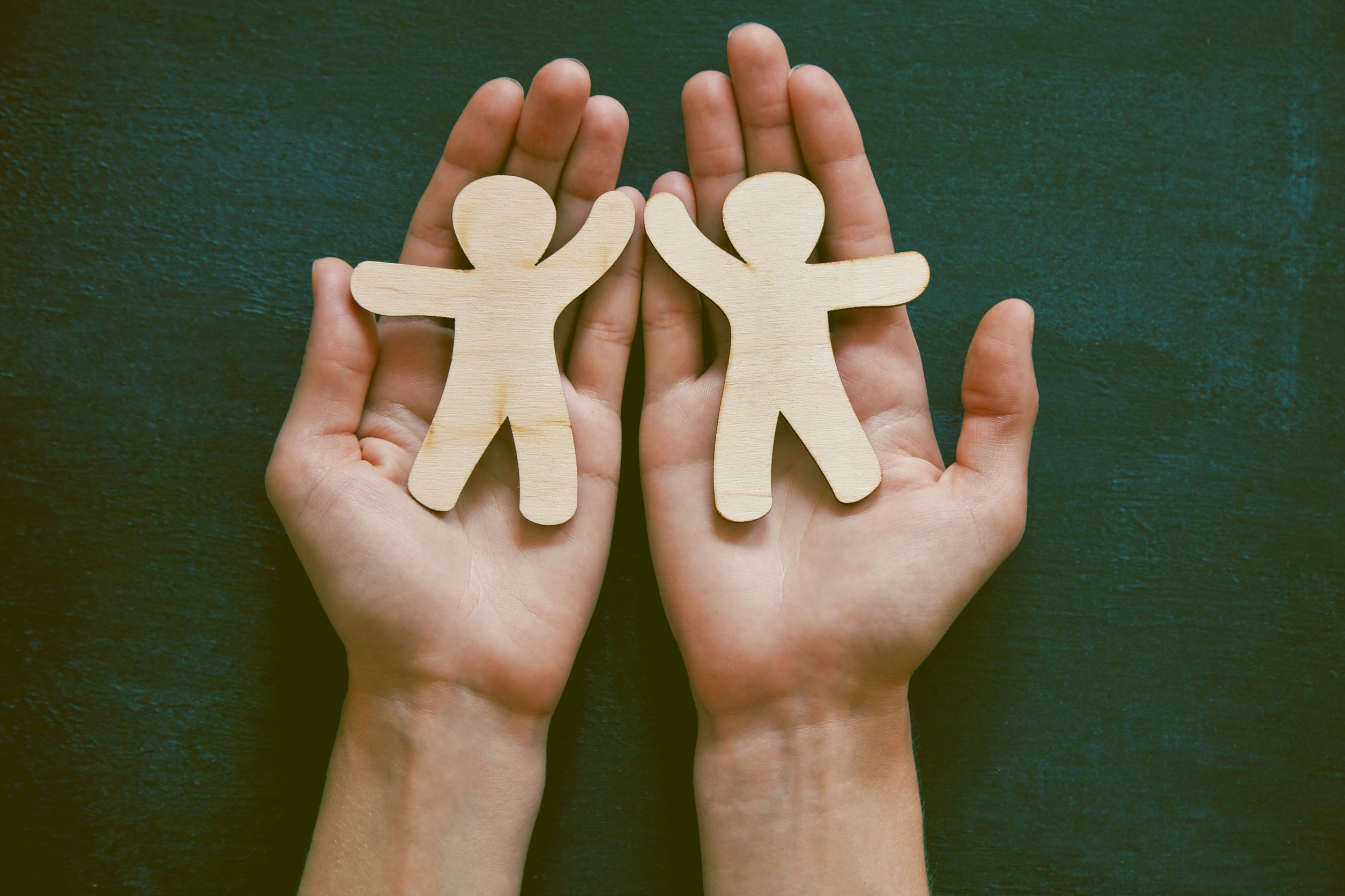 Certificate Course on Overcoming Academic Challenges for Children in Primary School
Nurturing Academic Success in Primary Years
Enrollment in this course is by invitation only
About this course
The Certificate course on Overcoming Academic Challenges for Children in Primary School provides an overview of the main concepts of supporting a child with academic challenges. It is important that those working with these children gain foundational knowledge, some useful approaches as well as understanding some aspects of special education. Learners will have the opportunity to learn how children with different abilities can be supported within school, home and community environments. Learners will acquire an understanding of specific types of learning needs and the types of intervention to address these needs. Practical tips on communicating and collaborating with relevant stakeholders such as parents and other members of the community to support these children will also be addressed.
Participants who have completed the graded quizzes and obtained a passing score of 70% will be eligible for Certificate of Participation. The download link to the Certificate will be available under the Progress Tab in the course site.
Course Access Period
Please note that this is an online self-paced asynchronous course where learners will be granted 6 months of access from the enrolment date.
What you will learn
On completion of this course, you will be able to:
Identify children with academic challenges.
Plan interventions at the school, class and individual levels
Discuss considerations in implementing the student education support plan and IEP within the school setting.
Discuss considerations in working collaboratively with parents with children with academic challenges.
Discuss ways to work collaboratively with remedial teachers outside the school.
Course Staff
Dr Eunice Tan
Head, Special Education Minor, SR Nathan School of Human Development, Singapore University of Social Sciences

Biography


Dr. Eunice Tan is a faculty staff at the Singapore University of Singapore (SUSS). She heads the Special Education programme at the university and is currently working on some research projects involving individuals with special needs. She has a special interest in the area of autism. Eunice has been in the special needs field in Singapore for 15 years. In terms of the child/student sector, she was a special education teacher, a principal of a special school and she also worked in the social service sector for the adult disability sector.
Find Us
Singapore University of Social Sciences
463 Clementi Road
Singapore 599494
Email: unilearn@suss.edu.sg
© 2021 Singapore University of Social Sciences. All rights reserved.
Registered: 4 June 2016 - 3 June 2022